Cảm biến lực căng _ Base Style Load Cells CB
Hãng sản xuất: Re Spa VietNam
Ứng dụng sản phẩm: ALUMINIUM FOIL
Liên hệ tư vấn

Mr. Văn Tú

vantu@songthanhcong.com

0359643939

live:.cid.f90810a71fca3c79
PRODUCT INFO
CB base style load cells are the ideal solution for detecting web tension because they can measure it without the infuence of other forces such as the weight of the roller, the supports,...
The structure of CB load cells allows to eliminate the tare mechanically rather than electrically as with other kinds of load cells. Moreover, they offer high resistance to vibrations and overloads.
CB base style load cells are usually applied on paper mills, supercalandring and rolling machines, but also on plants in which the laminate must be treated with extreme attention.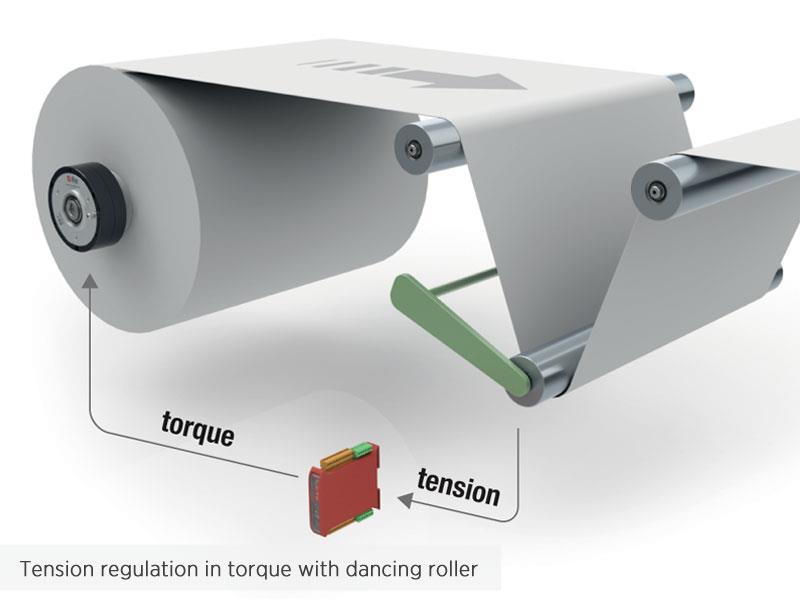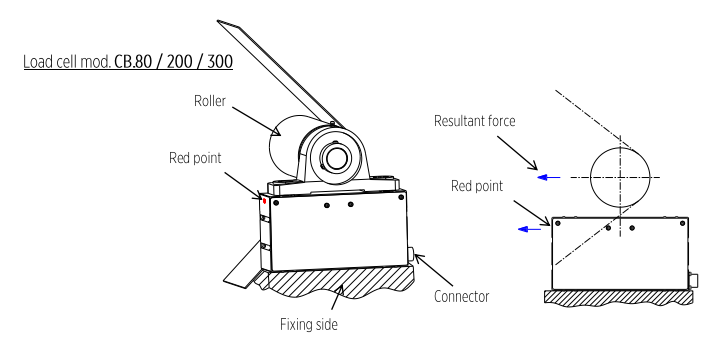 TECHNICAL DATA
Precision class
0,5%
Sensitivity
Normal
Supply
from 1,5mV/V to 2,0mV/V
10V - max 15V
Total error-repeatability-histeresy-linearity
< ± 0,05% end scale value
Measuring principle
strain gauge full bridge
Strain gauge bridge resistance
350Ω Ohm
Max overload
300%
Temperature range
0°C / +60°C
Option
4-20 mA output
| Load cell model | Load - N |
| --- | --- |
| CB.50 | 200 - 400 - 500 - 1000 |
| CB.70 | 150 - 250 - 500 - 1000 - 2000 |
| CB.80 | 250 - 500 - 1000 - 2000 |
| CB.200 | 2500 - 5000 - 10000 - 20000 - 30000 |
| CB.300 | 5000 - 10000 - 20000 |